Welcome back and Congratulations!
We are happy to announce Ashley is back from maternity leave! Welcome back and congratulations on 15 years in office!
We would also like to congratulate Tammy on 19 years and 18 years for Beth!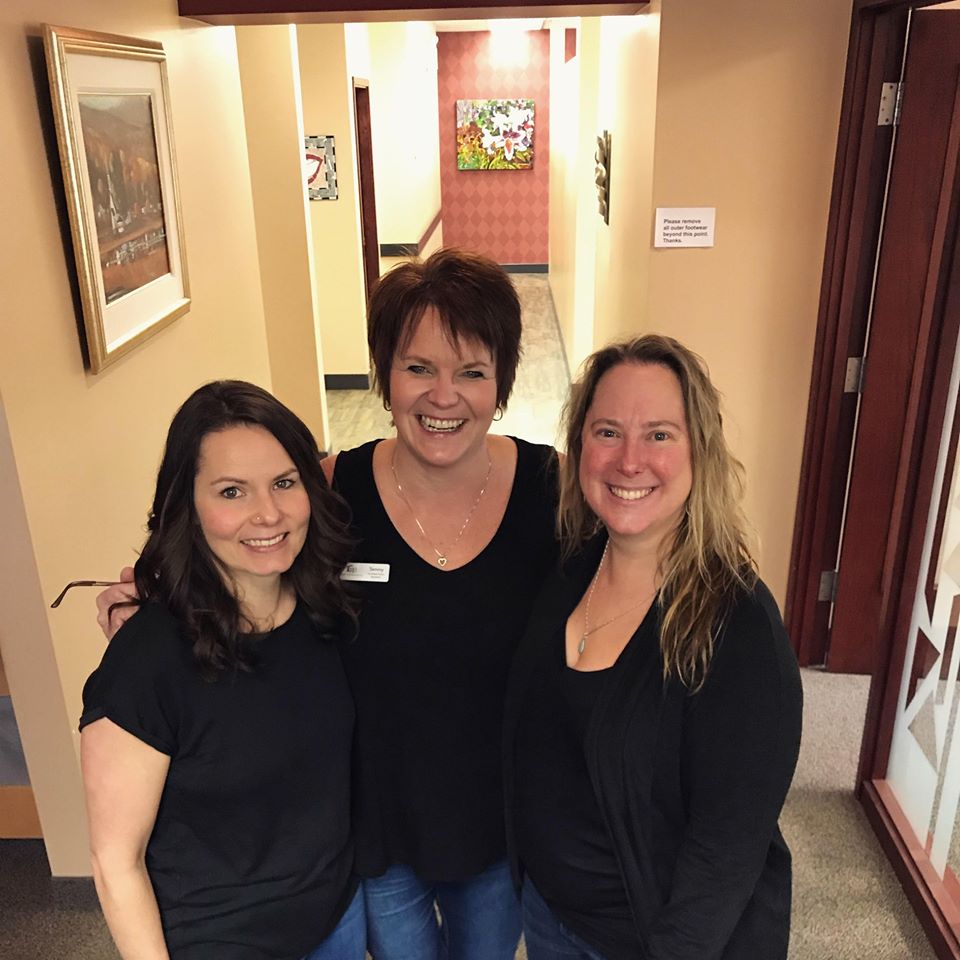 Our Bibby family has grown!
Meet Carter!
We would like to introduce you to Ashley and Jason's second addition, Carter! This happy boy is 8 months old and is ready to start crawling.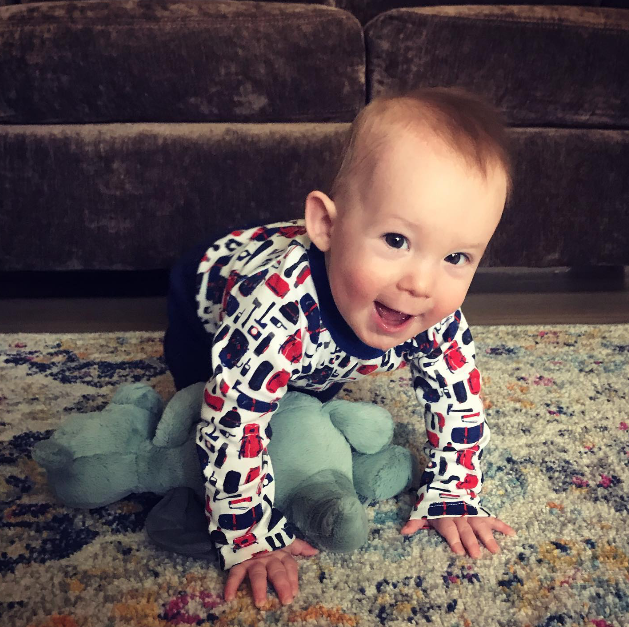 Meet Emma!
We would like to introduce Christina and TJ's second addition, Emma! She is 6 months old and is a bundle of joy!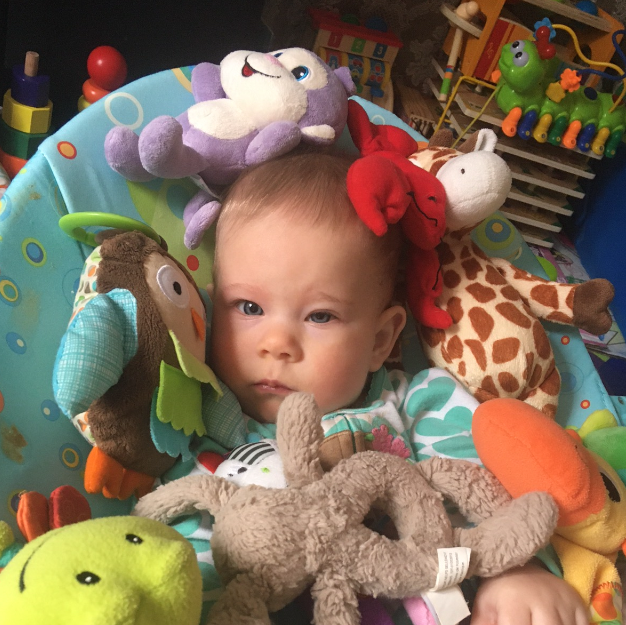 MEET EMMA.
Emma is our newest team member. She has just graduated from CDA school in June and is leaning the ropes of Orthodontics. Emma brings with her an infectious smile and the experi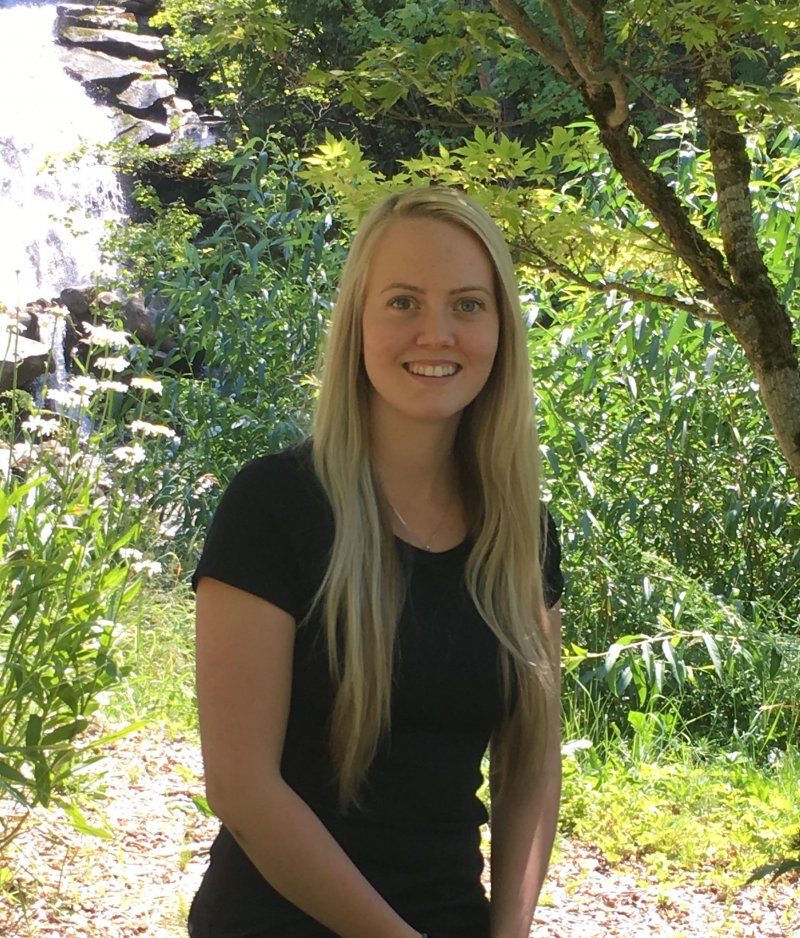 a Bibby smile herself. Look out for Emma at your next visit to our office. Welcome E
Not Goodbye but see you Soon
Today we say "see you soon" not goodbye to our CDA Bev. Bev and her little family are moving to the Lower Mainland to begin a new chapter in their life. We will miss Bev's experience in the clinic over the last 9 years. Fortunately, we can keep in touch via Social Media. Thank you, Bev and best of luck in the next chapter.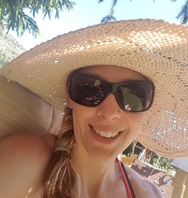 #jashley17 SEPTEMBER 9/2017
Everybody loves a wedding! Introducing...Mr. and Mrs. Cesa. Our cute Ashley tied the knot this past weekend with her long time love Jason. After 9 years, these 2 crazy kids finally made it official! Congratulations to you both, what a beautiful couple.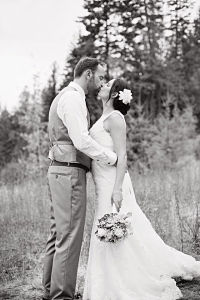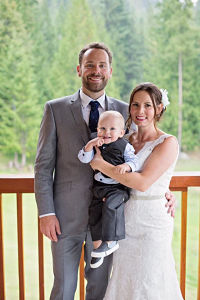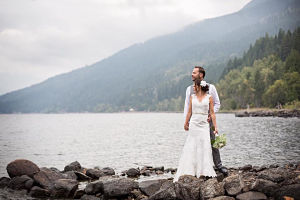 WELCOME BACK ASHLEY - June 2017
How quickly one year can go by? Today is Ashley's first day back from her maternity leave! We are so happy to have her back. Her little guy Cohen is nearly 1 and ready to start hanging out with his peers at daycare. Ashley will be working 3 days per week, so the only day you won't see her is Fridays. Ashley will be busy putting the finishing details on her wedding preparations to keep her busy when not in the office ;)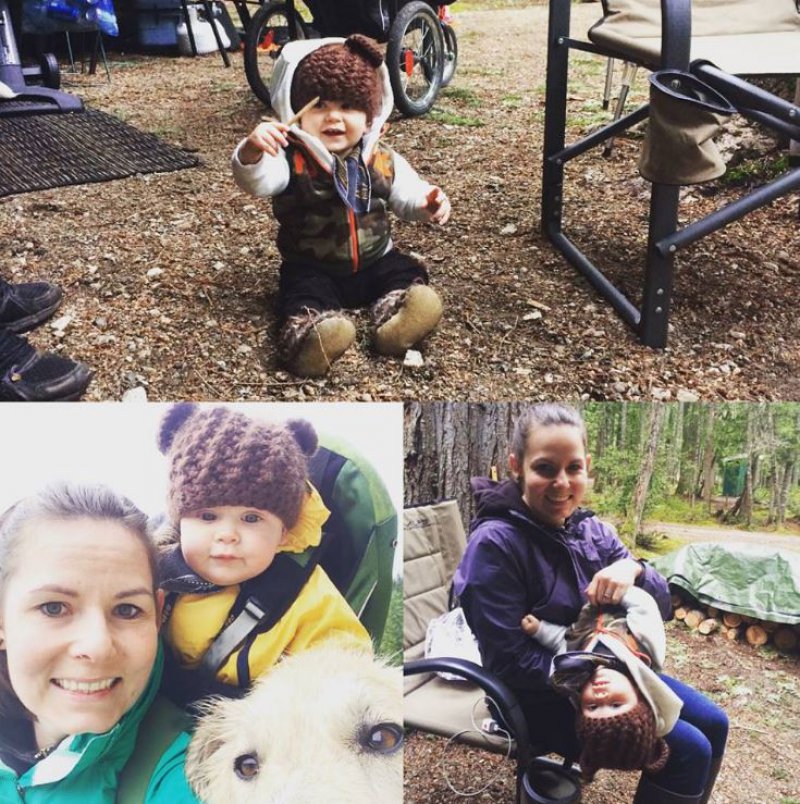 CELEBRATING 20 YEARS IN PRACTICE
This October marks 20 years that Dr. Bibby has been crafting beautiful, healthy smiles in Nelson. We wanted to commemorate this amazing milestone with a PARTY!!!!! We invite all past and present patients and families to come out to Lakeside Park in Nelson on Friday, October 21st from 2-6 pm. We are hosting a BBQ with hotdogs, cake, a photo booth with live uploads to Instagram and Facebook. Use the hashtag #bibbysmiles20 when you post your own photos too!! Coffee and hot chocolate will be served. Come down, say hi, and show off your Bibby smile. We can't wait to see you :)
BETH AND ROBBI'S WEDDING
Well finally, these two lovebirds made it official! Beth and Robbi's wedding was an event to be reckoned with. A gorgeous day for them to seal their deal. Congratulations Beth and Robbi.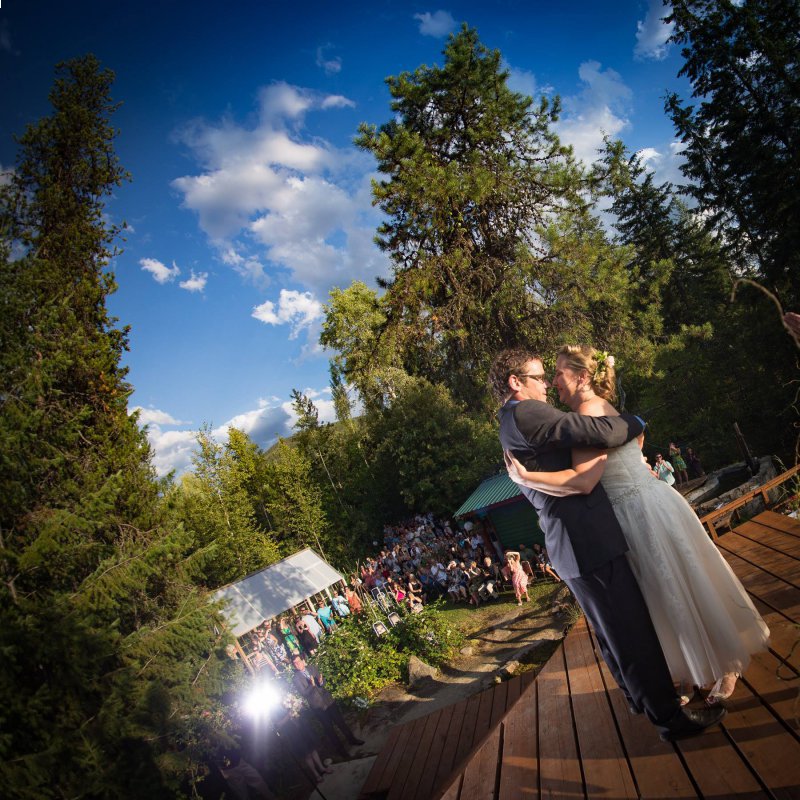 O BABY
Ashley is now off on Maternity leave for a year and anxiously awaiting the arrival of her first baby! We are running a contest to celebrate. Guess the gender, weight, and date of arrival to win a $100 gift certificate to the business of your choice. We will announce the winner soon after the baby arrives and of course, pictures too. Good luck to everyone who guessed.
FIND YOUR DIVINE EVENT 2016
Team Bibby members Christi, Brenda, and Ashley attended this year's event with our 3rd Bibby Orthodontics booth. This year's speaker was Margaret Trudeau, which was totally amazing! Her talk was honest and raw regarding her journey through mental illness. The event sold out in less than 3 days! Super great to get out in the community and share information on Orthodontics.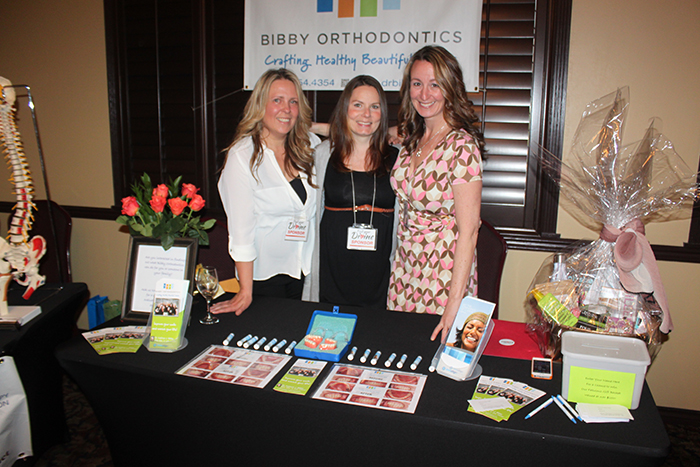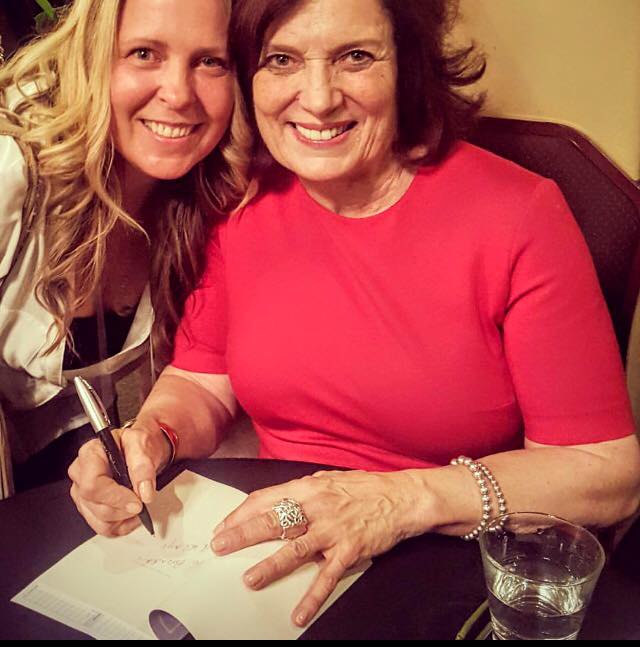 BABY NEWS
We are happy to share, Adria and Dan have welcomed their little bundle of joy. Odin Alfred Geissler arrived on March 18th at 3:40 am. 7lbs 11oz. Mom and baby are doing great.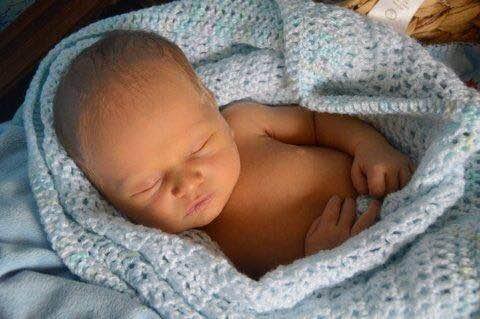 WINNER
The winner of the Guess the Weight of the Pumpkins contest is Marcus J! Congrats Marcus and have fun spending your $50 Visa gift card. We have extended the deadline for the coloring contest another week. So don't fear, send in or drop off your entry before Friday Nov 6th to be eligible.
Office Contests
We are running 2 contests for October this year. To celebrate National Orthodontic Health month we are running a coloring contest. There are 3 pages to choose from that you can find on our Facebook page https://www.facebook.com/drbibby Click the link to Like us if you havent already. You can print it off and bring it in to enter. You can pick them up at the office as well. All entries get 10 points on their Smile card and winners get 4 Child Admission Movie tickets to the Castlegar Movie Cineplex.
The second contest is Guess the Weight of all 4 of these pumkins! Winner gets a $50 Visa Gift card to spend. Remember COMBINED weight of all 4. Here's a photo of them to get you started.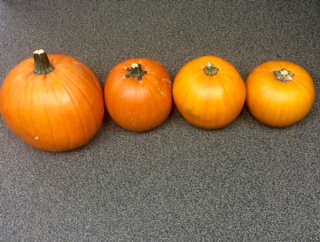 New Office Photos
We are super excited to share our new, updated office photos with all of you. We had a great time at the shoot in June with the lovely Lisa Seyfried. The new photos are exceptional! Check out Facebook and all around the website for new, great team photos! Thank you Lisa, you were a pleasure to work with.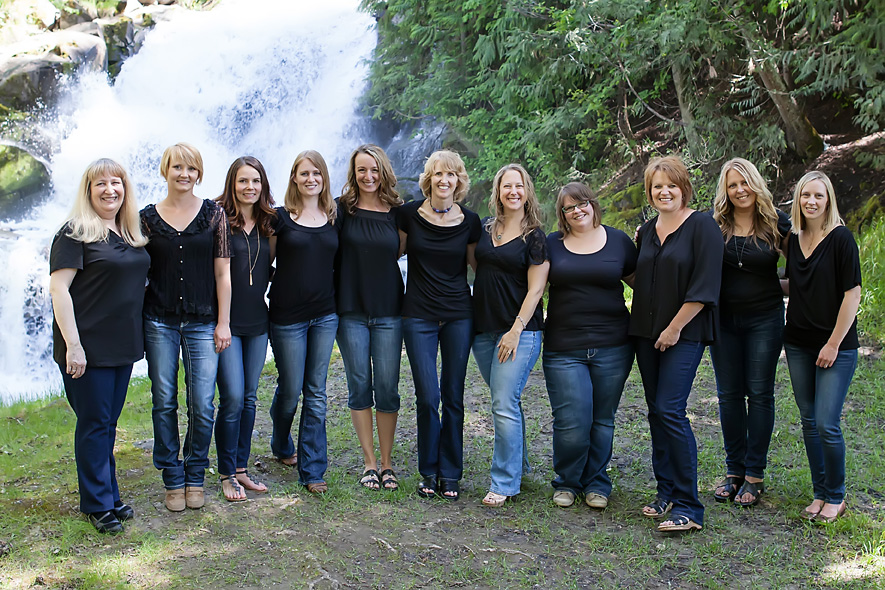 Introducing Grayson
Bev sent us some photos of her little bundle of joy. Grayson John Dalton was born April 21/2015 weighing 7lbs 14oz. Mom and baby are doing fantastic and enjoying their time together this summer.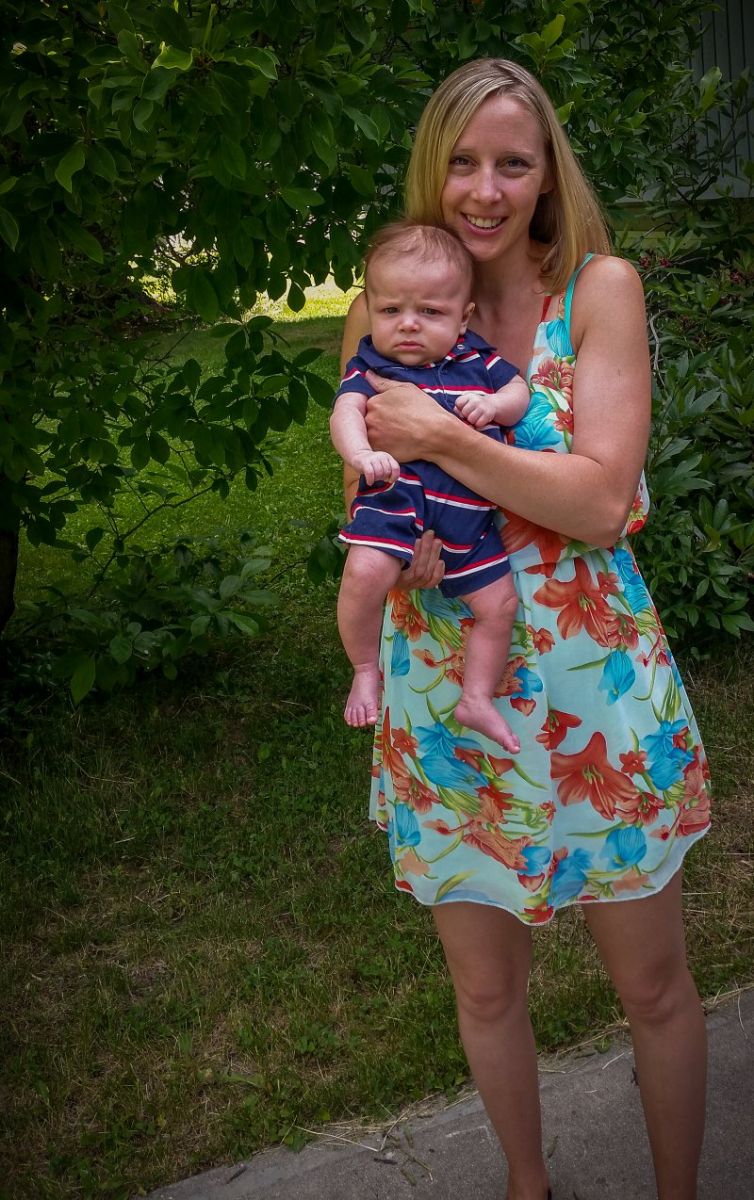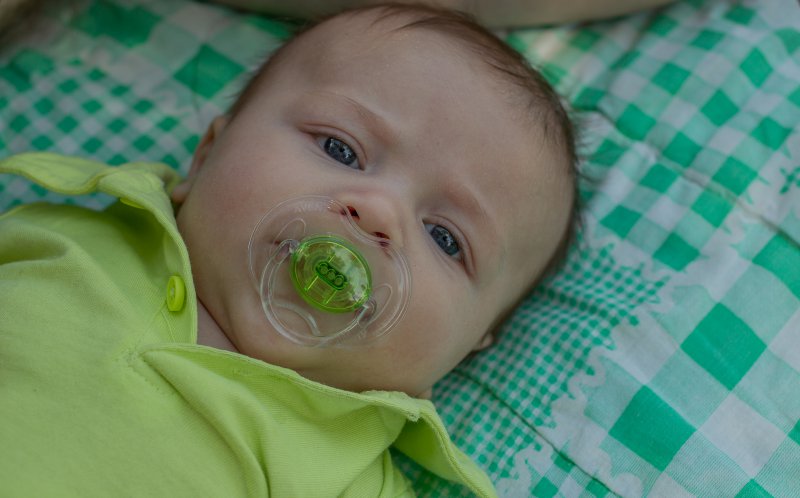 Exciting News - iTero tooth scanner!!
We now have a high-tech 3D iTero tooth scanner which electronically scans and records the shape of your teeth. With this, we can provide Invisalign treatment to our patients without ANY moulds being done. A few minutes after the scan, we can show you how your teeth could look when straightened! The can can be sent to Invisalign, so we can plan the most appropriate movements for your teeth. As well as being more comfortable for the patient, this technology is faster and more accurate - meaning we can get you the smile you have always wanted, sooner.

2014 Holiday Food Drive
The season has arrived for the 2014 #bibbyorthodontics Food Drive. From now until Dec 16th, bring in your non-perishable food item OR monetary donation. This donation gets you into our draw. 1st prize is a Sonicare Kids toothbrush system. 2nd prize is 50 points on your Smile Card and 3rd prize is 25 points.
New for this year is 10 automatic points on your card for just donating! We have had 6 successful seasons where we can barely carry the boxes over the Salvation Army! Let's make this year even better!
OCTOBER is National Orthodontic Month
This is a great time to bring awareness to Orthodontic screening and when it should be done for the first time. A good "rule of thumb" is any time after the age of 6-7 and/or if the top and bottom front 4 permanent teeth and 6 year molars are in. This gives Dr. Bibby the best opportunity to evaluate if there are bite concerns that would benefit from being treated early as Intercetive or Phase I treatement. If no treatment is required, the patient is moved to an observation or Growth Guidance status until they would be ready for active orthodontics.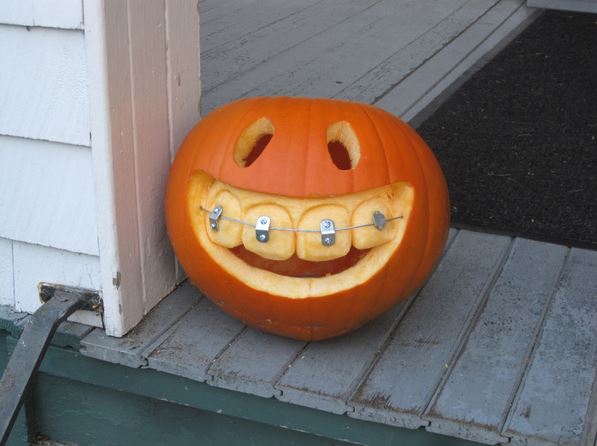 Bibby Orthodontics #bibbyorthodontics is on Instagram
Hey everyone! We are now on Instagram! Take a minute to check it out and follow us there to keep up with Office Events and check out what's happening in our practice. Our summer contest below is linked to Instagram. So start clicking your camera and get posting those cool summer pics.
NEW NAME, WEBSITE AND LOGO!

We have exciting news to share with all our patients and families! 2014 brings with it, a fresh, new look for Team Bibby. Dr. Kathryn J. Bibby Inc. will now be called BIBBY ORTHODONTICS. We have a beautiful, new logo (Thanks Prefix Media) and a new website that is already live. This new site features "responsive design" which makes it easy to view on Tablets and Smartphones. You will notice this logo popping up as we integrate our new name into our practice. You can expect the same exceptional standards you have been accustomed to for the last 17 years, but with a fun, new feel. Welcome Back to BIBBY ORTHODONTICS :)
EDUCATING THE PUBLIC
The CAO (Canadian Association of Orthodontists) is running an educational campaign to educate the public on the difference between orthodontic specialists (Dr. Bibby) and dentists who do orthodontics. This piece aired on Global News and we would like to share it with you in case you missed it.
http://globalnews.ca/news/624775/watch-dentists-moonlighting-as-orthodontists-can-make-for-costly-smile/
WRITE A REVIEW
Log into your Hub with your Smile Rewards card and you now have the ability to leave a practice review for our office. This review will automatically earn you 10 points on your Smile Card. You can log in with the link here Write a Practice Review to leave a review and read some of the ones that have already been posted. Like us on Facebook for an additional 10 points FIND US ON FACEBOOK
Need Extra Points on your Smile Card?
Bring your own toothbrush to your appointment and get a quick easy 5 bonus points. The disposable toothbrushes will still be here to help out in a pinch. TEAM BIBBY is always trying to help make our planet a little greener.
GOT WIRELESS?
Dr. Bibby's office is happy to announce we have Wireless Internet avaliable to our patients and families. Whether you have an iPad, iPod touch or laptop that is wireless compatible, you can now use it here! See the front desk for the access code next time you are in the office.
FACEBOOK
Dr. Bibby's office is on FACEBOOK. Become a fan (like) our page today and check out all the fun pictures, videos and posts. Click on the link below to see our page and become a fan of ours today.
FIND US ON FACEBOOK
KIDS CLUB
We have a Kids Club! This exclusive club is open to patients of Dr. Bibby's that are 12 and under. If you sign up for the club, you get a great T-shirt that was designed by our own patients, a member certificate and become eligible for Kids Club only contests that will be offered throughout the year. All of our club members get their photo on the wall-of-fame.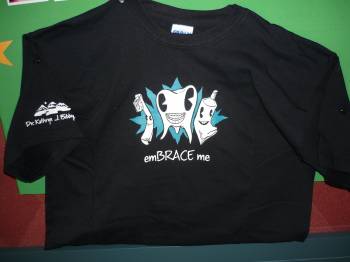 SMILE REWARDS PROGRAM!!!
Dr. Bibby's Smile Rewards Program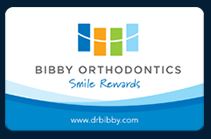 Our swipe card program is so cool! Patients are issued a card (like above) and an account will be created for that patient.This account can be accessed with a user name and password anytime by the patient to check their point balance, upload a profile picture and view rewards. The card can be swiped to earn points for many more categories than we previously had before. These points can be redeemed on-line for a wide range of rewards. We have a link on our website that looks exactly like the card picture above at the bottom of our home page at www.drbibby.com .