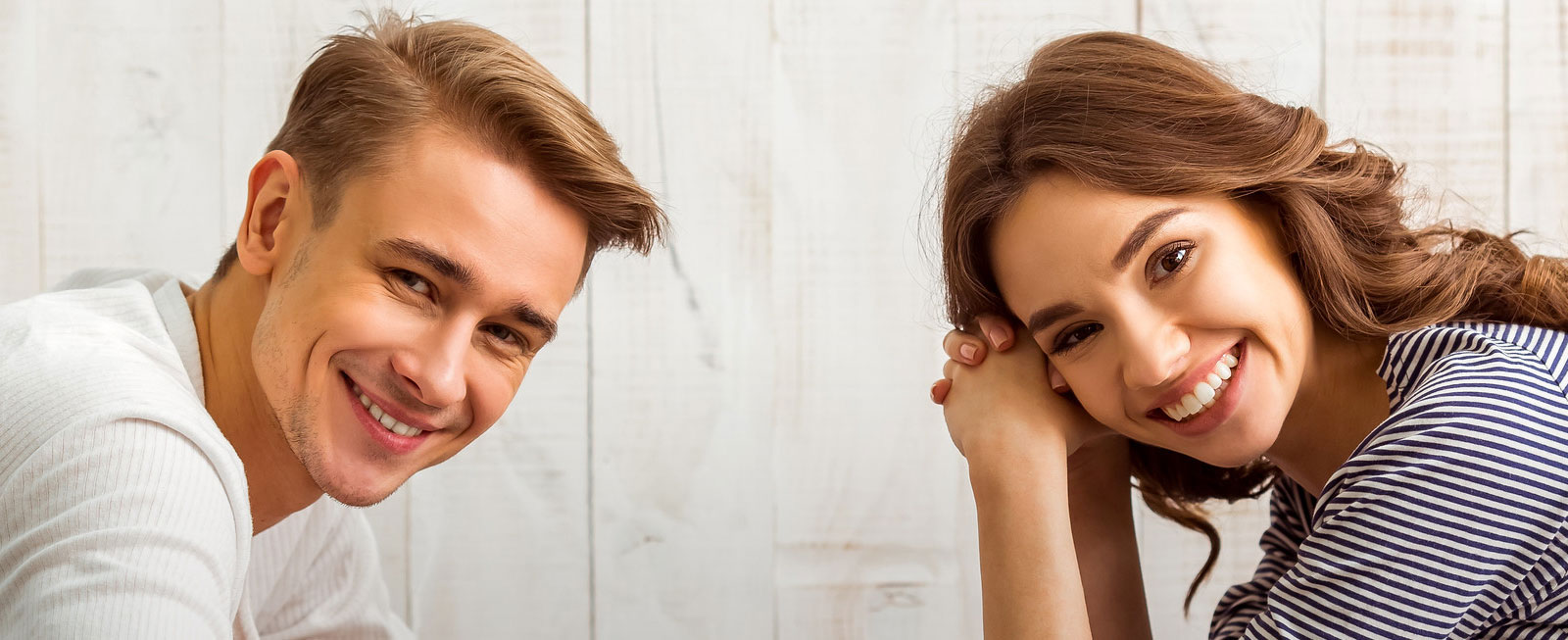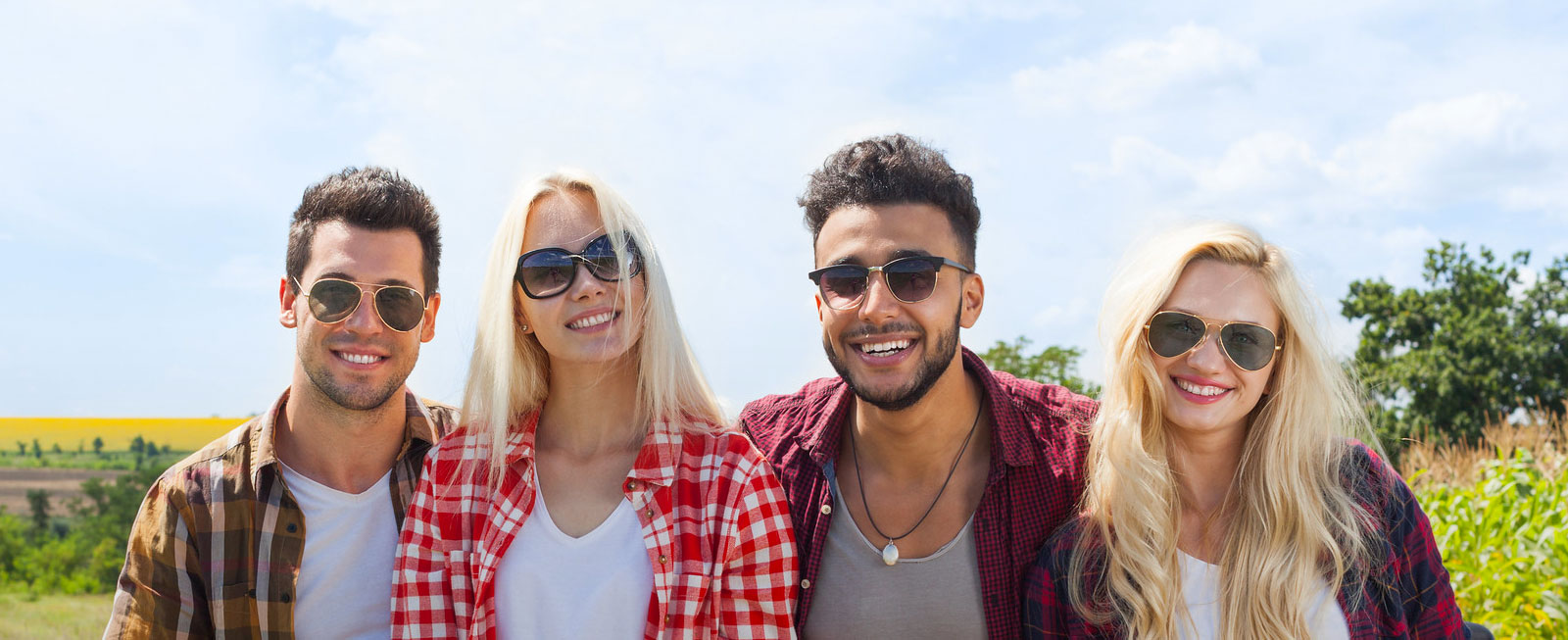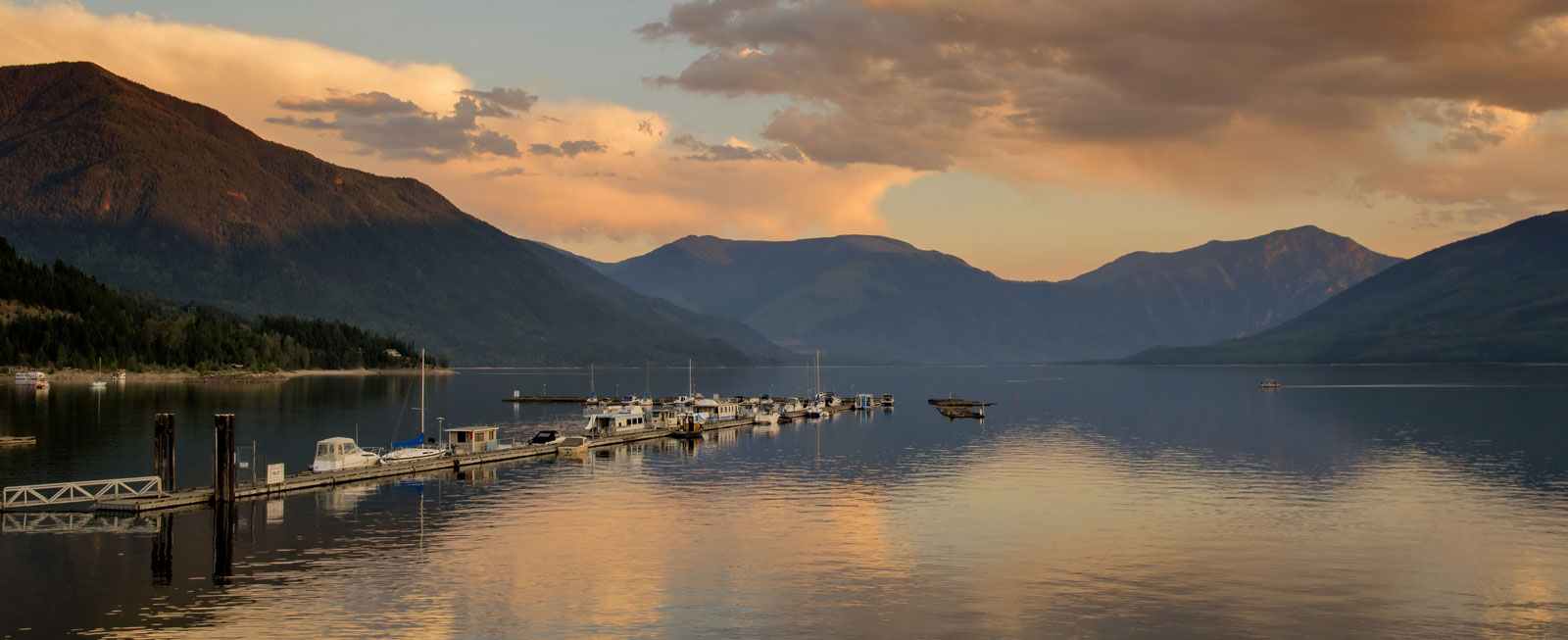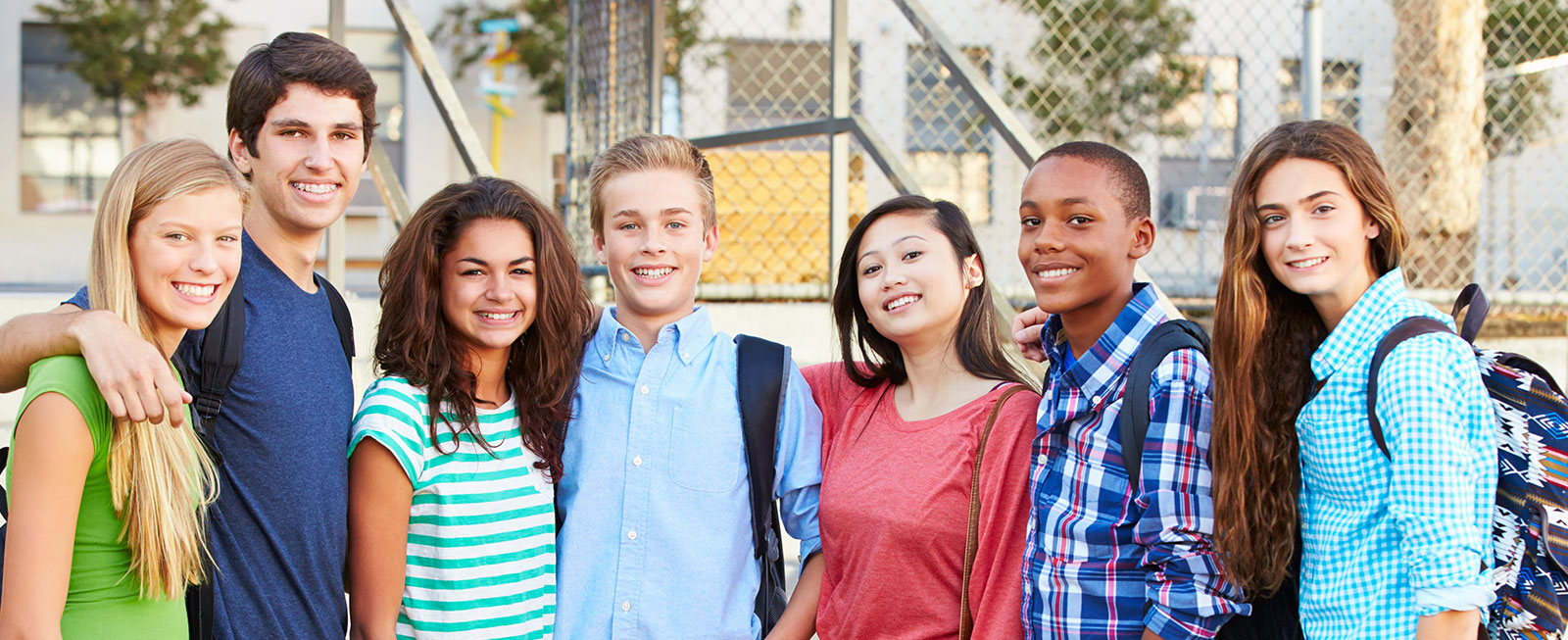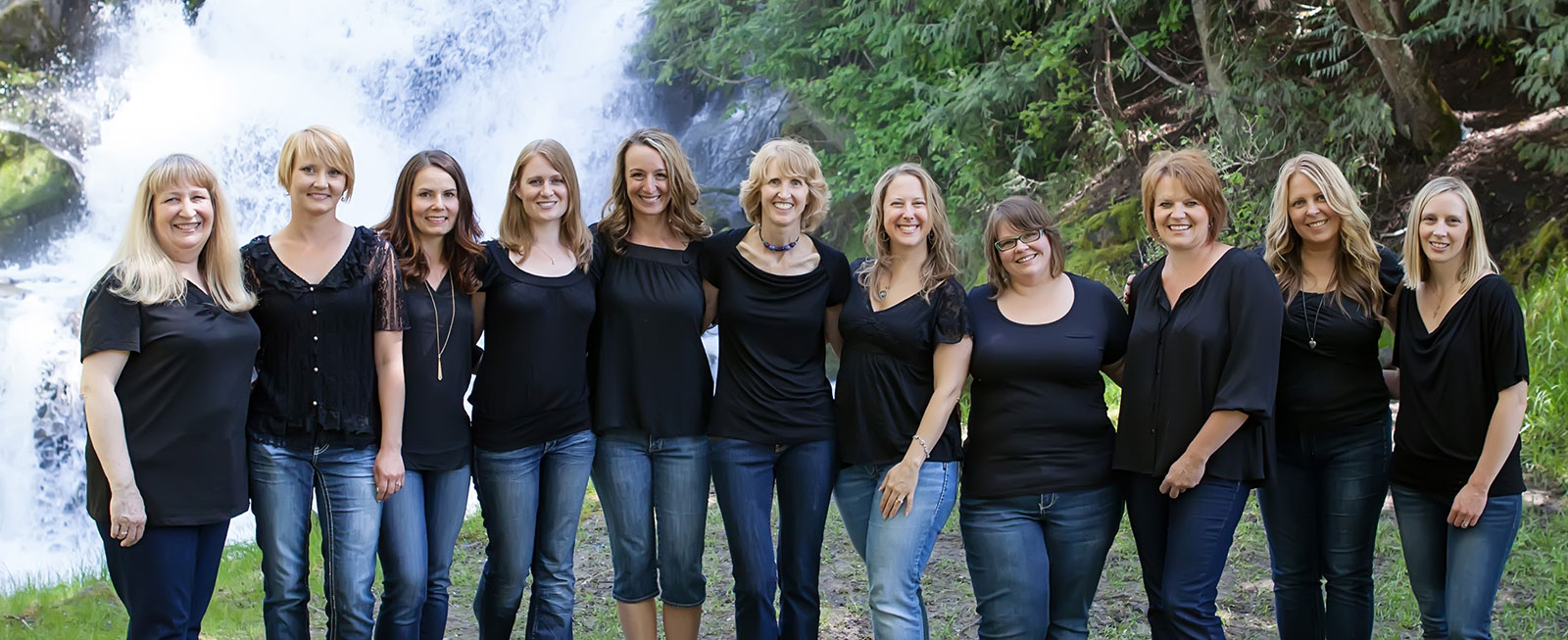 Our Mission
As the only Certified Orthodontic practice in the West Kootenay, our practice is dedicated to providing the highest quality care for all ages in a warm, professional atmosphere. The goal of our highly educated team is to blend innovation with advanced skills to create healthy, natural smiles.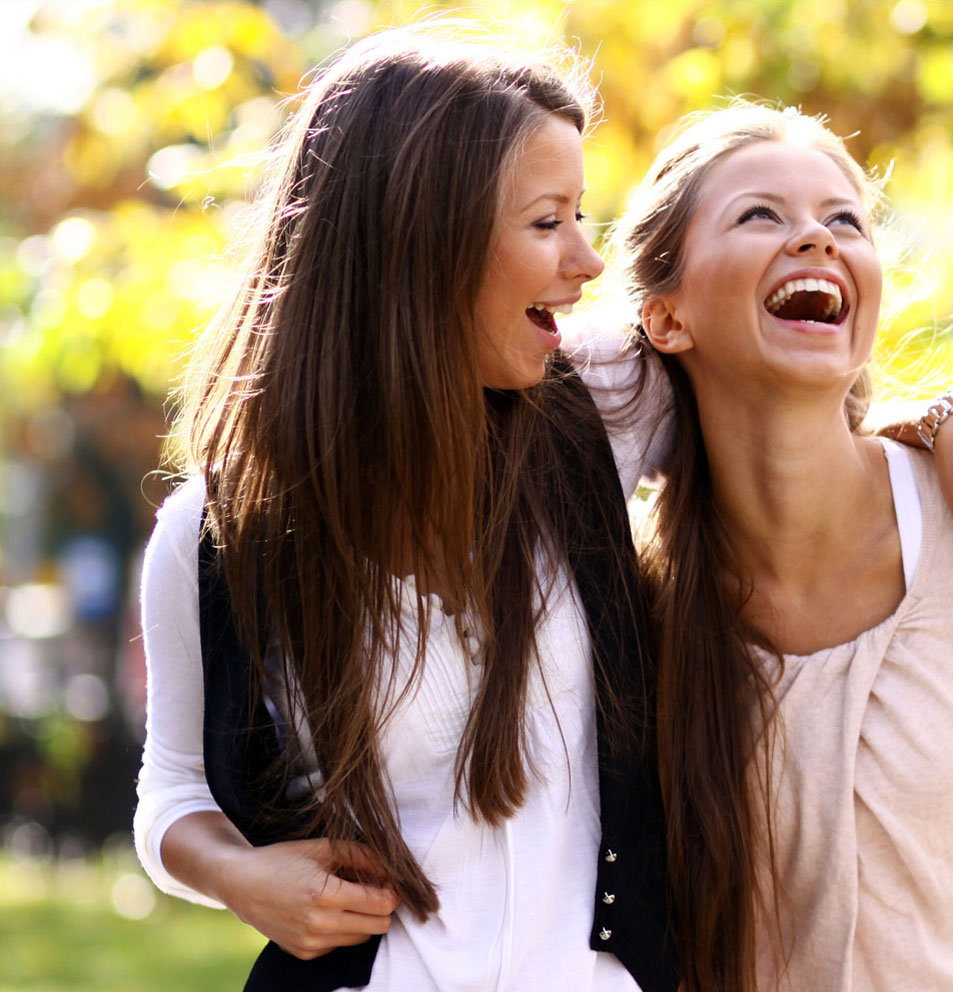 See Our Work
Welcome to

Nelson Orthodontics
At Nelson Orthodontics, your smile is our specialty! Dr. Melanie Mattson, Dr. Kathryn Bibby, and our team focus on our patients as individuals, with their needs and desires at the forefront. We will work with you to find the treatment solutions right for your clinical and lifestyle requirements, encouraging your participation in the decision-making process.
Creating life-changing smiles.
We are proud to offer orthodontic care that combines health, functionality, and aesthetics with self-ligating brackets designed to shorten treatment times and minimize your discomfort, as well as functional orthopedic appliances that help guide proper jaw growth and alignment. As a certified Invisalign® provider, we also offer a clear alternative to traditional metal braces.
Please contact our Nelson orthodontic practice, we look forward to making the confident, beautiful smile of your dreams a reality!